More Interviews & Featured Stories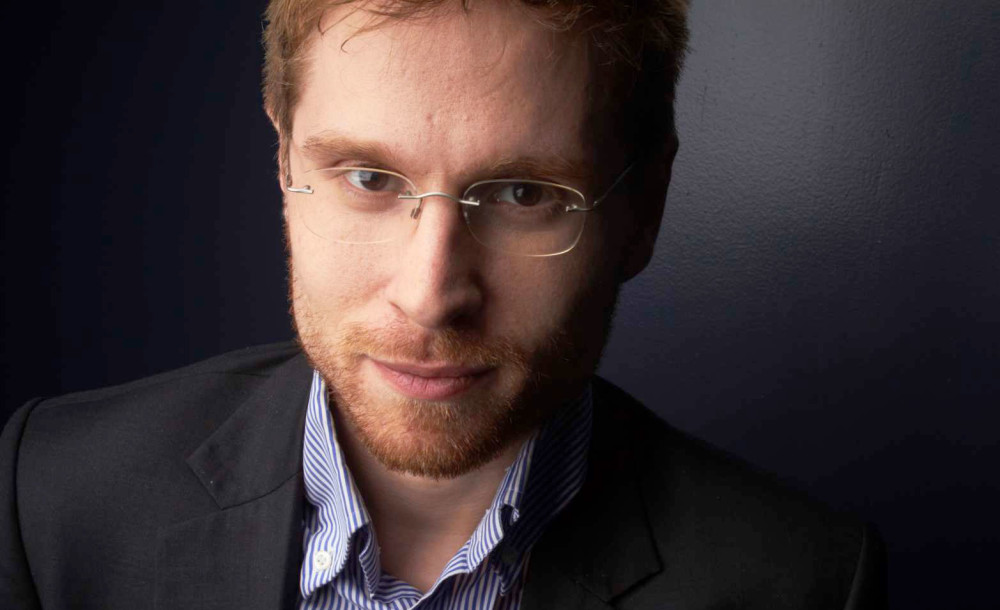 I had a brief discussion with Staff.com co-founder Liam Martin and he shared a few start-up advice with us.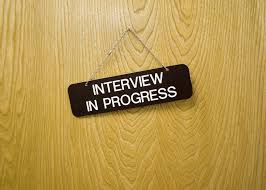 Learn how to conduct an interview with a successful entrepreneur and a list of the most intriguing & must ask questions.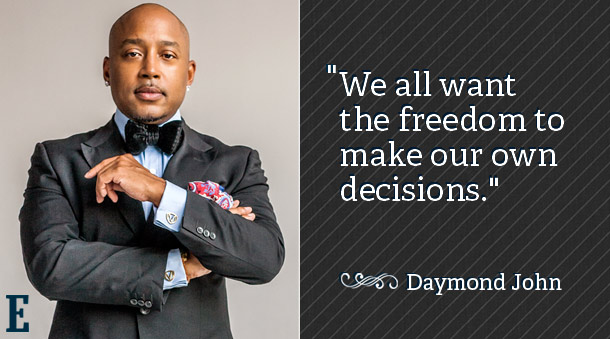 Entrepreneur Magazine recently shared a Q&A session with the Sharks, and along with it came these cool graphic quotes.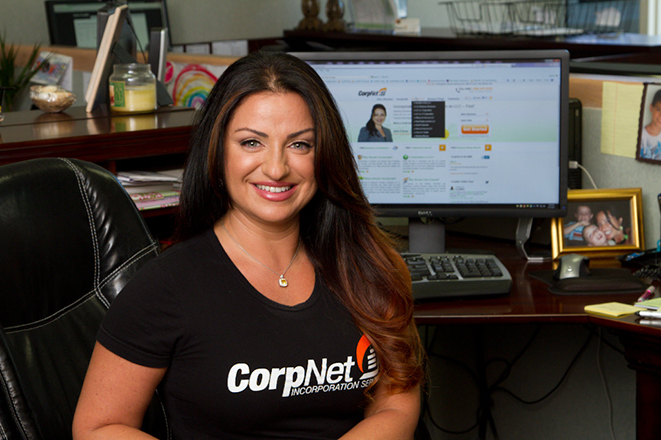 Nellie shares some of the mistakes she made starting out and also the importance of using the right business model in today's market.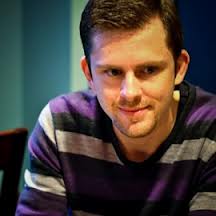 I would like to share a list of my favorite shows for the month of [March 2013] that I think are worth checking out.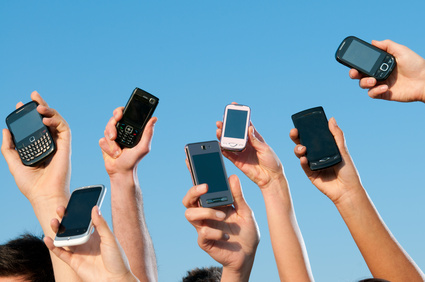 From scannable bar-codes to apps to mobile versions of popular retail websites, it's clear that mobile commerce is here to stay –Is your business ready?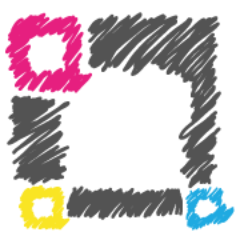 Discover the newest QR code technology by Visualead – a free QR code generator platform.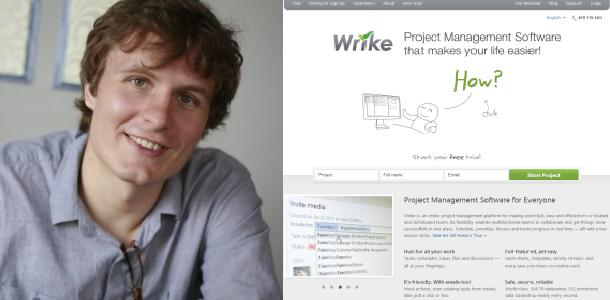 Let's meet tech entrepreneur Andrew Filev, the founder of the social project management app Wrike.
This platform allows businesses to create, publish and sell Daily Deals & Gift Cards from their own website & Facebook page.