One of the most important questions I love to ask founders is: Please share the top 3 tools and resources you're currently using to grow your business? In some cases, it's usually something that I already knew or heard about in the past. But every so often I'll discover something new, something that can make life as an entrepreneur much easier.
It is with that mindset that I bring you this compilation of the top tools and resources entrepreneurs use to grow their business. I must admit that some of them you'll easily recognize, but I guarantee that most will be new.
So here you go! The startup resource list: 300 + tools and resources for startup founders and new entrepreneurs.
STARTUP ACCELERATOR & INCUBATORS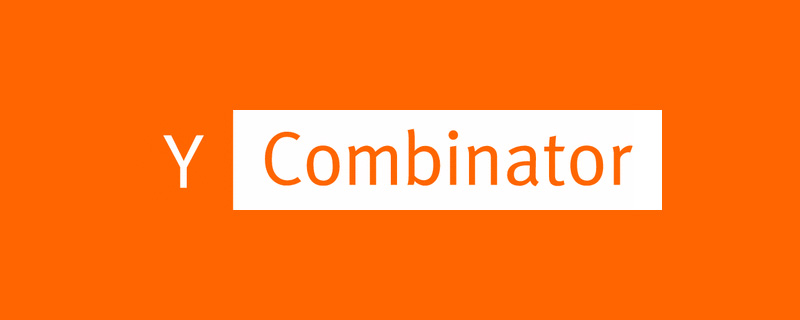 "Tell me and I forget, teach me and I may remember, involve me and I learn." ― Benjamin Franklin
CROWD FUNDING
" Life is not scripted. Conversations with our donors should not be either" – Unknown
STARTUP EVENTS & ORGANIZATIONS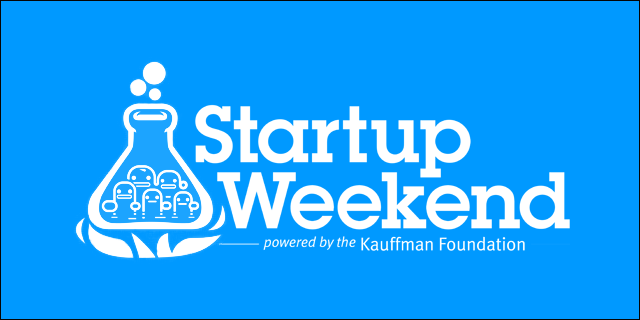 "The new source of power is not money in the hands of the few but information in the hands of many." ― John Naisbitt
DOMAIN GENERATOR & SOCIAL PROFILE NAME CHECK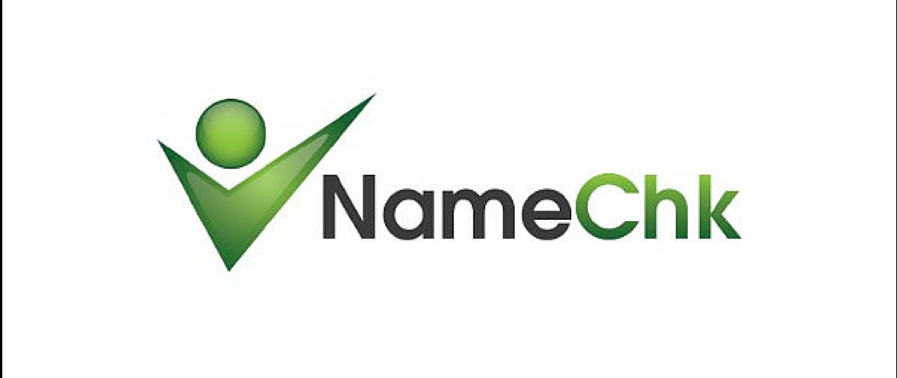 SOCIAL PROFILE NAME AVAILABILITY
NameCheck: Check username availability for multiple social sites
NameVine: Instantly find domain name and social media account
Name Checkr: Check domain & social username availability across multiple networks
DOMAIN GENERATORS
PRESENTATIONS & VIDEO EXPLAINERS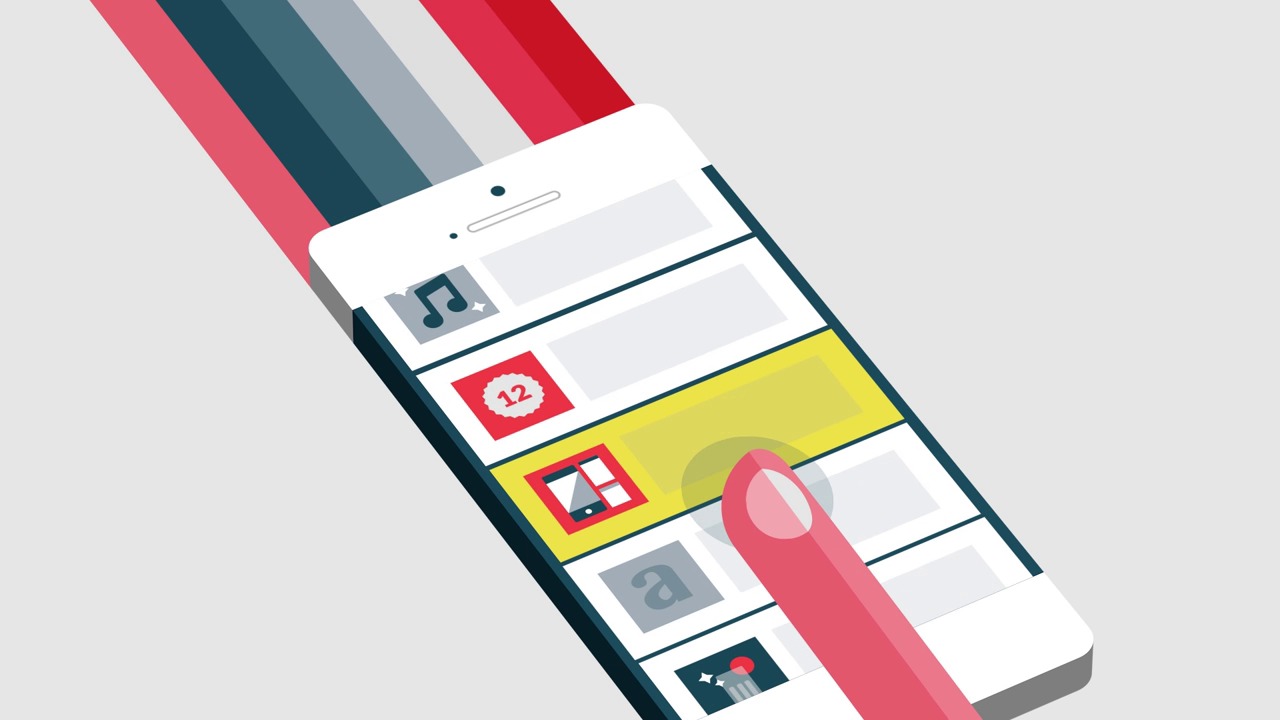 "I think people don't like when you're not confident about what you're pitching, and they don't want to invest in you or get behind you"- Lori Greiner
BETA TESTERS & STARTUP PITCHES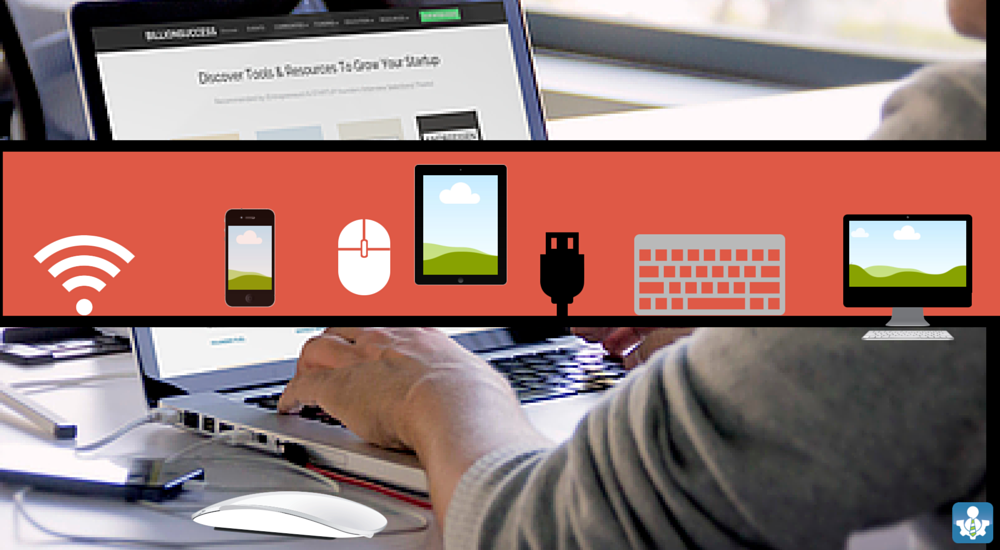 "Your most unhappy customers are your greatest source of learning" – Bill Gates
LEARN TO CODE – THE LANGUAGE OF TECH STARTUPS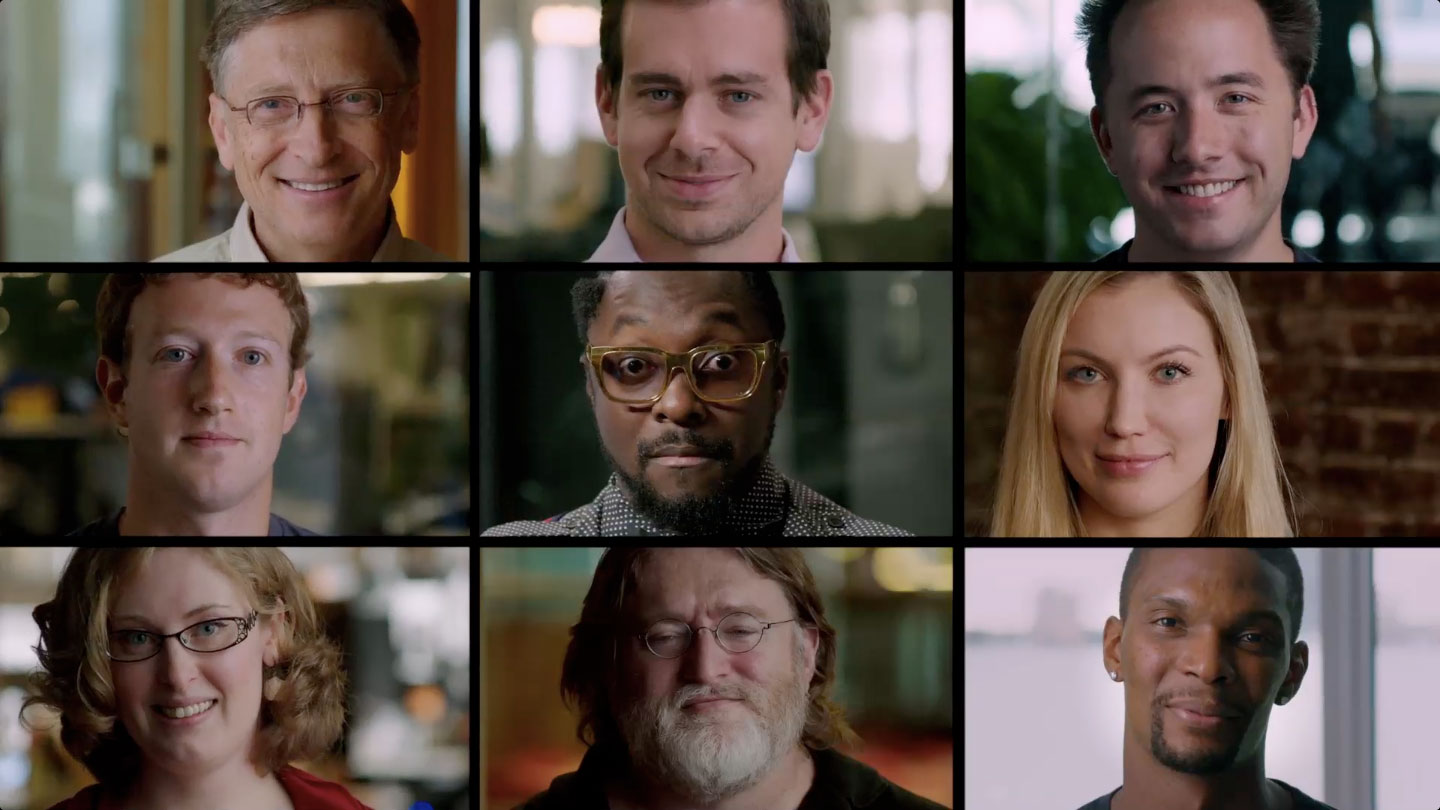 "Learning never exhausts the mind" – Leonardo da Vinci
HR FINANCE, ACCOUNTING & PAYROLL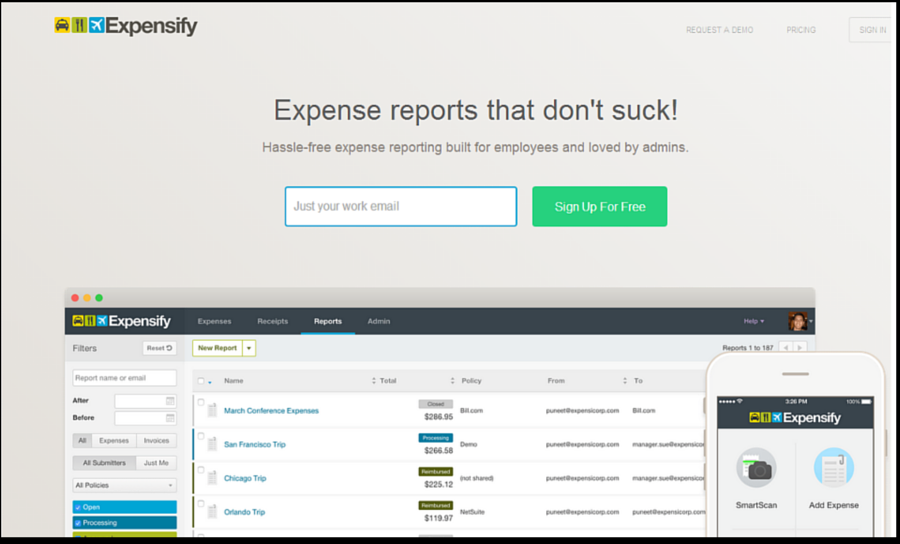 "People always ask me, 'Were you funny as a child?' Well, no, I was an accountant" – Ellen DeGeneres
CREDIT CARD READERS FOR MOBILE
OUTSOURCE AND FREELANCERS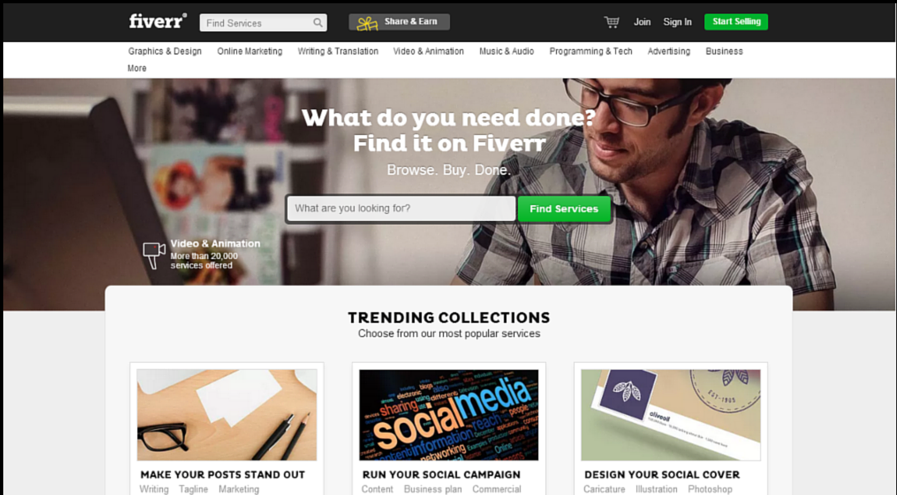 "If you deprive yourself of outsourcing and your competitors do not, you're putting yourself out of business" – Lee Kuan Yew
MUST HAVE APPS & CLOUDS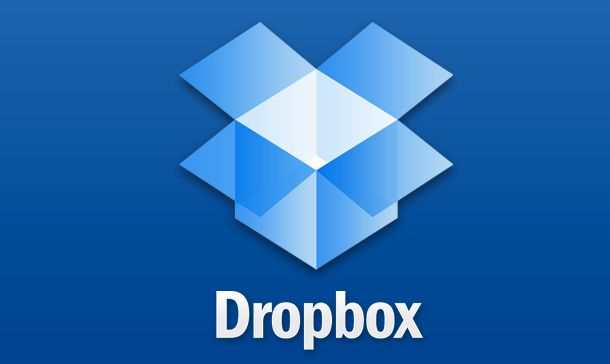 CLOUD STORAGE
NOTE TAKING & TASK APPS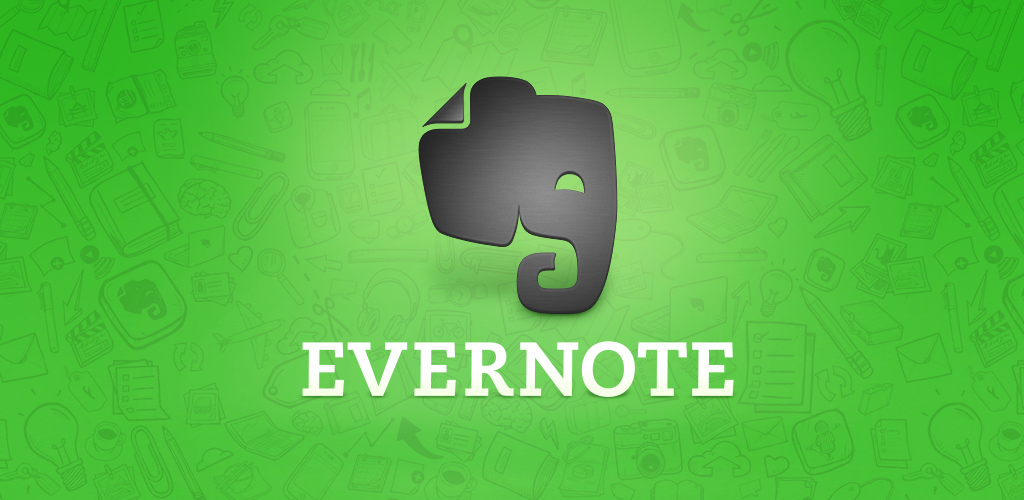 EVENTS & COMMUNITY TOOLS
FOLLOW  THE BEST STORIES, NEWS & RSS READERS
A/B SPLIT TESTING & LANDING PAGES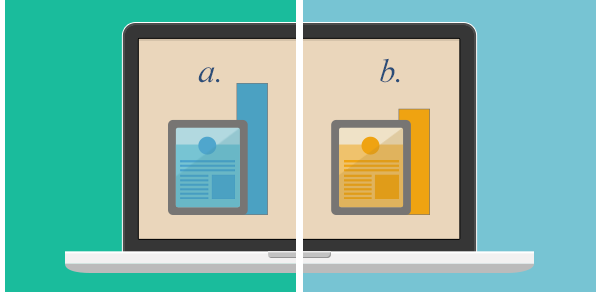 "Testing leads to failure, and failure leads to understanding" – Burt Rutan
CUSTOMER SERVICE, FEEDBACK & TICKET SYSTEMS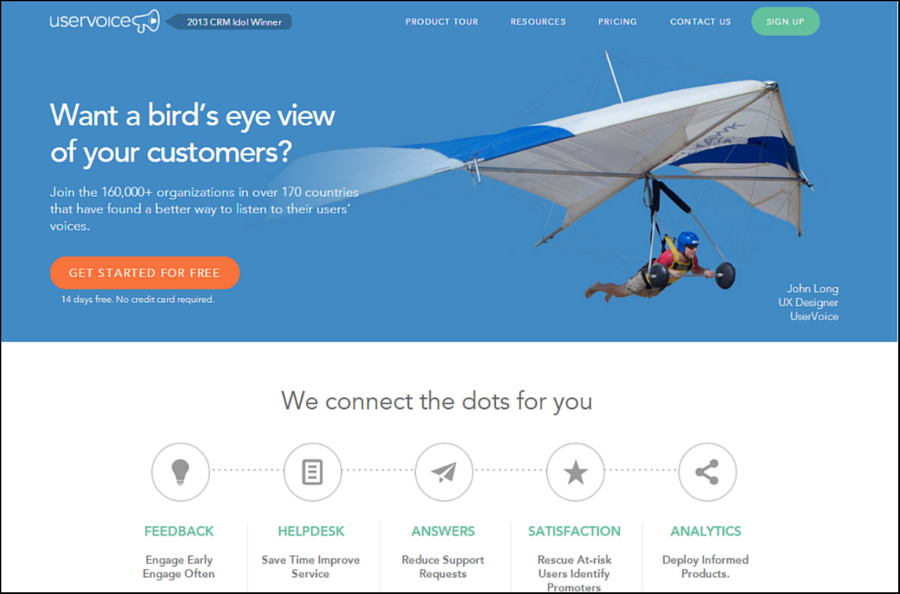 "You'll never have a product or price advantage again. They can be easily duplicated, but a strong customer service culture can't be copied" – Jerry Fritz 
SURVEY BUILDERS AND FORMS 
EMAIL NEWSLETTER & SUBSCRIPTION SERVICE
ANALYTICS &  HEAT MAPS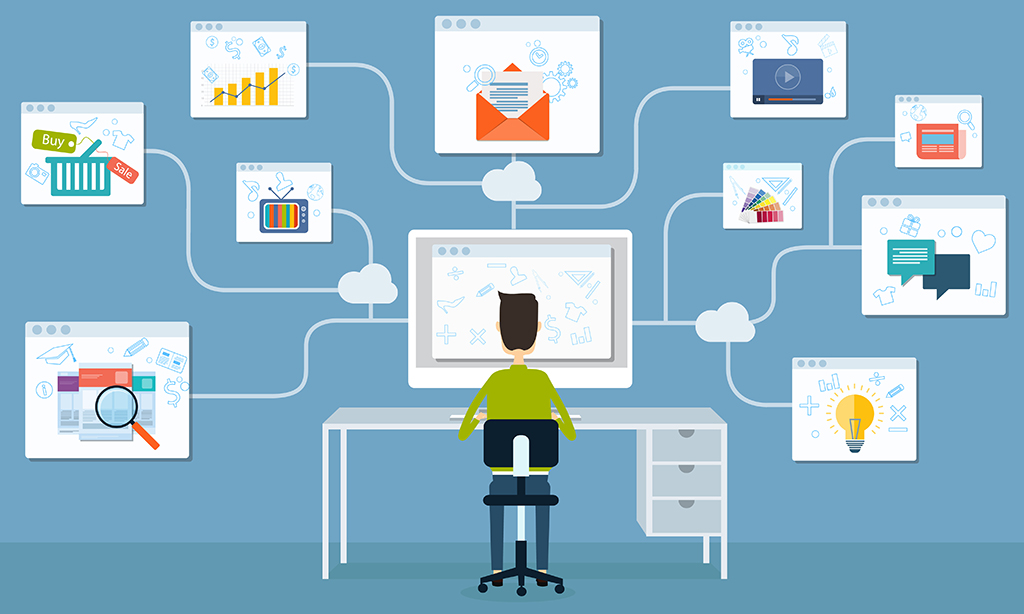 "Without big data analytics, companies are blind and deaf, wandering out onto the Web like deer on a freeway " – Geoffrey Moore
TASK & PROJECT MANAGEMENT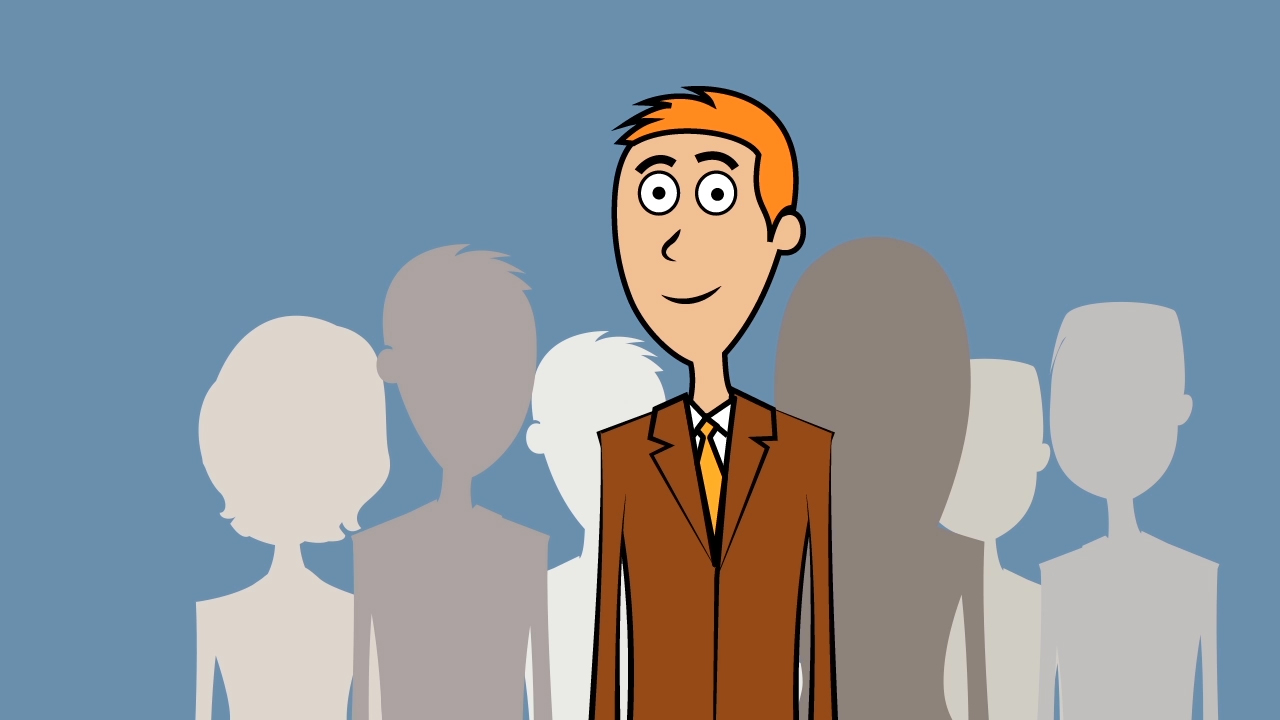 "Procrastination is the foundation of all disasters." ― Pandora Poikilos
Podio: Manage task, create custom app to your needs (Founder Interview)
Trello: Keeps track of everything, from the big picture to the minute detail
Asana: Team work without dealing with emails
Do.com: Run productive meetings
ProofHub: Online collaboration software
Hall: Bring your team together
SCHEDULE & MEETING APPOINTMENT
TIME TRACKING
EMAIL MANAGEMENT
COMMUNICATING
HipChat: Private group chat, video chat
Slack: Brings communication together
Sqwiggle: free server-less peer to peer LAN messenger
VIDEO CONFERENCE CALLS & ONLINE MEETINGS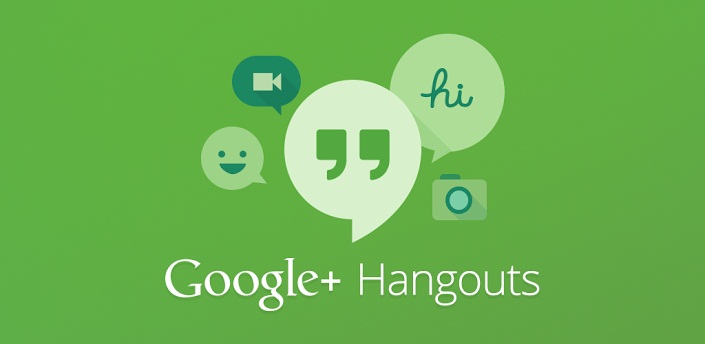 PHONE SERVICES & PROFESSIONAL PHONE NUMBER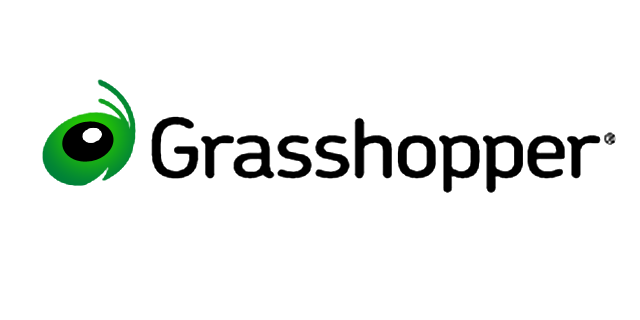 STARTUP NEWS, BLOGS, AND MAGAZINES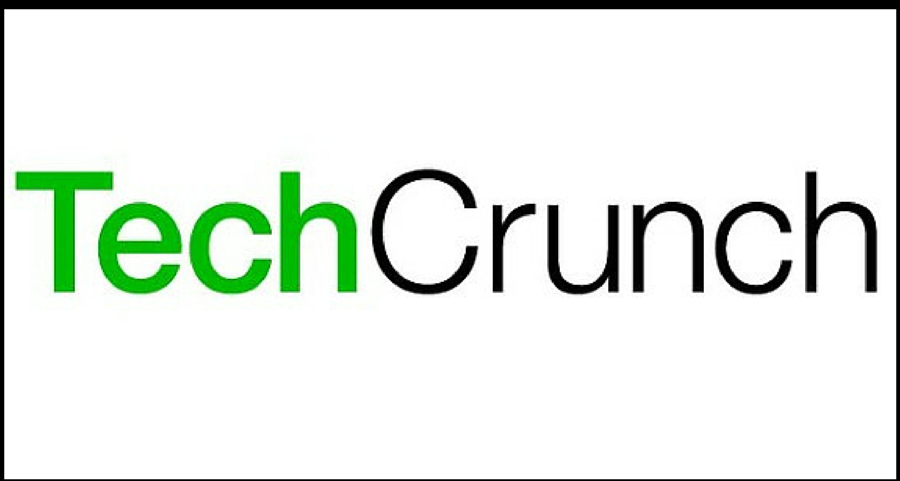 "Keeping a 'CEO blog' or 'founder's blog' can be a great platform for engaging your users in a nontraditional way, reaching people outside of your product pitch and building rapport without selling them anything except a belief in your ideas" – Kathryn Minshew
REPORTERS. JOURNALIST. PRESS & MEDIA RESOURCES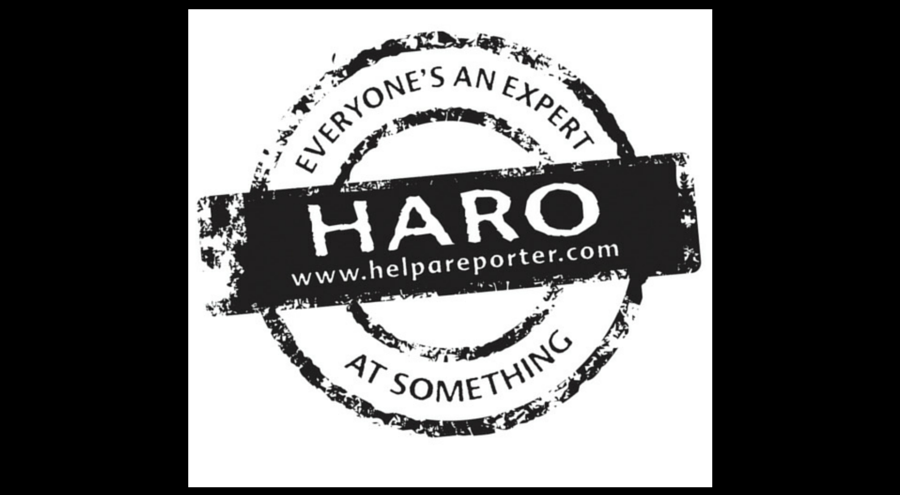 "Without publicity there can be no public support, and without public support every nation must decay." – Benjamin Disraeli
STARTUP REVIEW & INTERVIEW SITES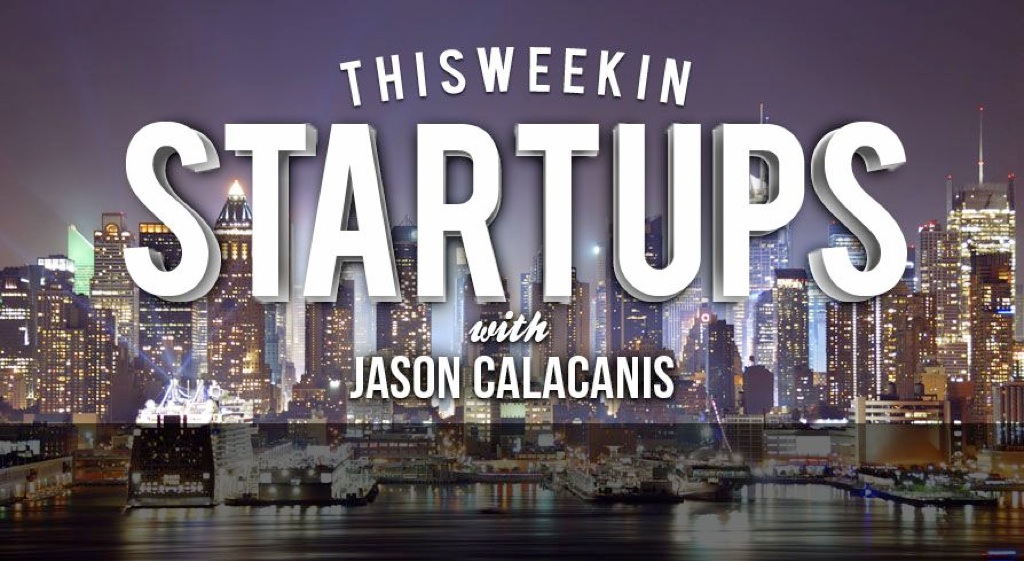 LISTEN & WATCH INTERVIEWS
STARTUP REVIEW SITES
STARTUP COMMUNITIES & DIRECTORIES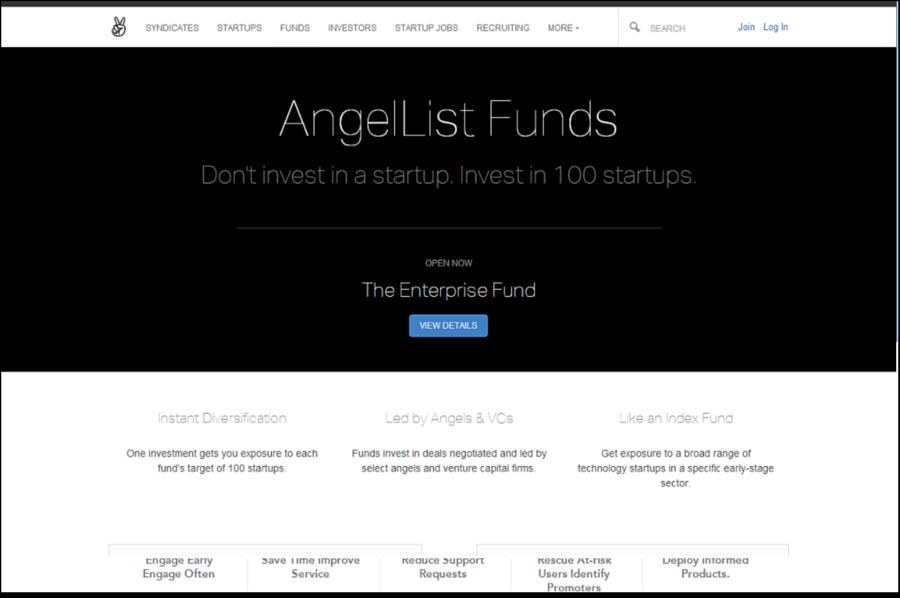 "Every person is defined by the communities she belongs to." ― Orson Scott Card
ENTREPRENEURS
PROGRAMMERS, CODERS  COMMUNITY
CRM SOFTWARE & EMAIL TRACKING
"I'd rather send out a mass email then hang posters all over the place"– Todd Barry
VIDEOS, GRAPHICS & ICONS
"Design is not just what it looks like and feels like. Design is how it works" – Steve Jobs
GRAPHICS
PREPARING MOCK UP
Balsamiq – Preparing mock-ups
STOCK PHOTOS
ICONS 
WEBSITE BUILDERS & CMS TOOL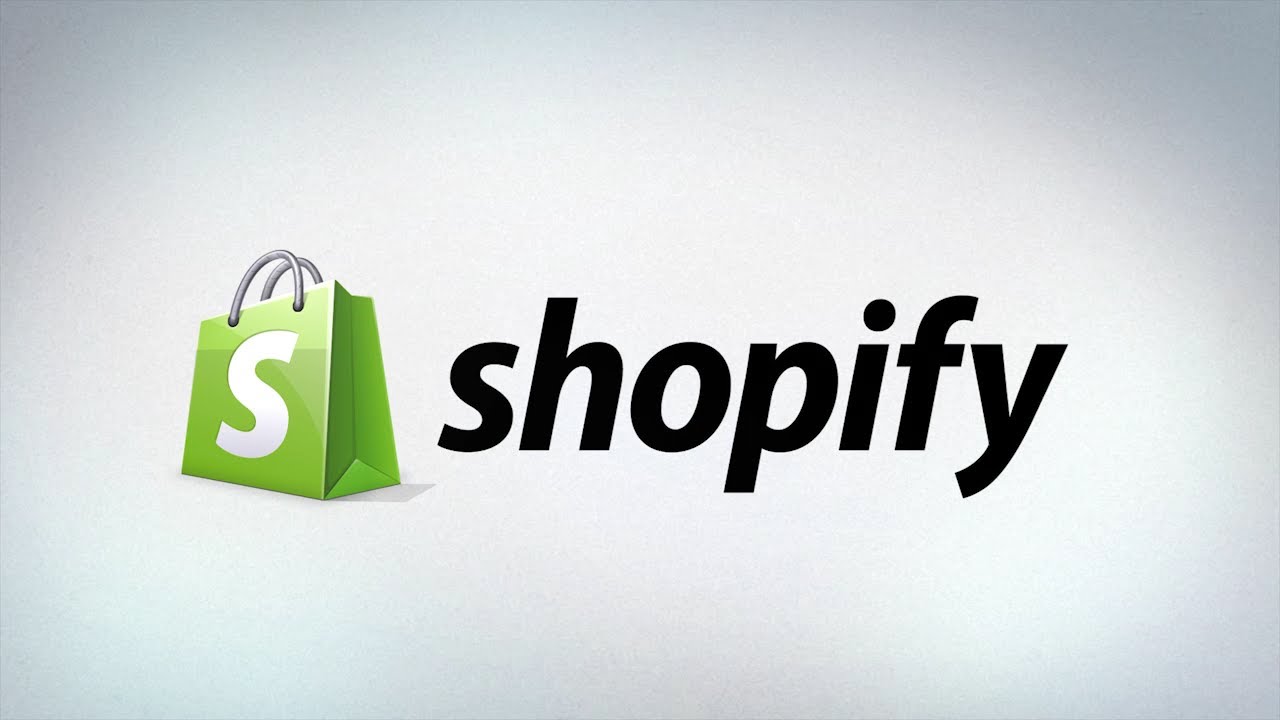 CREATIVE PROFESSIONALS & DESIGN COMMUNITIES
INFOGRAPHICS CREATORS AND SCREEN CATCHERS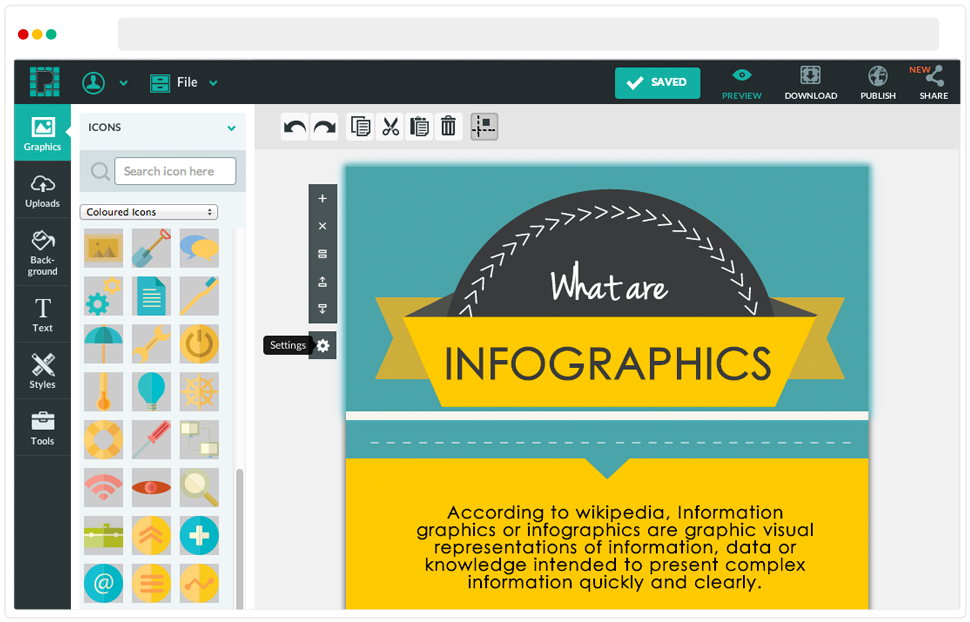 INFOGRAPHICS
SCREEN CAPTURE & RECORDER
ENTERTAINMENT FOR ENTREPRENEURS

I know HT M L (how to meet ladies) – Erlich of Silicon Valley
BUSINESS TV SHOWS
Silicon Valley: Watch a computer programmer a

nd his friends as they attempt to launch a new startup in a high-tech gold rush.

Shark Tank: A show where aspiring entrepreneur pitches their business to a panel of "shark" investors.
The Profit: Successful entrepreneur Marcus Lemonis helps struggling small businesses by investing his money in exchange for an ownership stake in the company.
Undercover Boss: Executive leaving their corner office for an undercover mission to examine the inner workings of their corporation.
Restaurant Startup: A quest to discover, develop, and invest in America's next generation of culinary superstars
BUSINESS MOVIES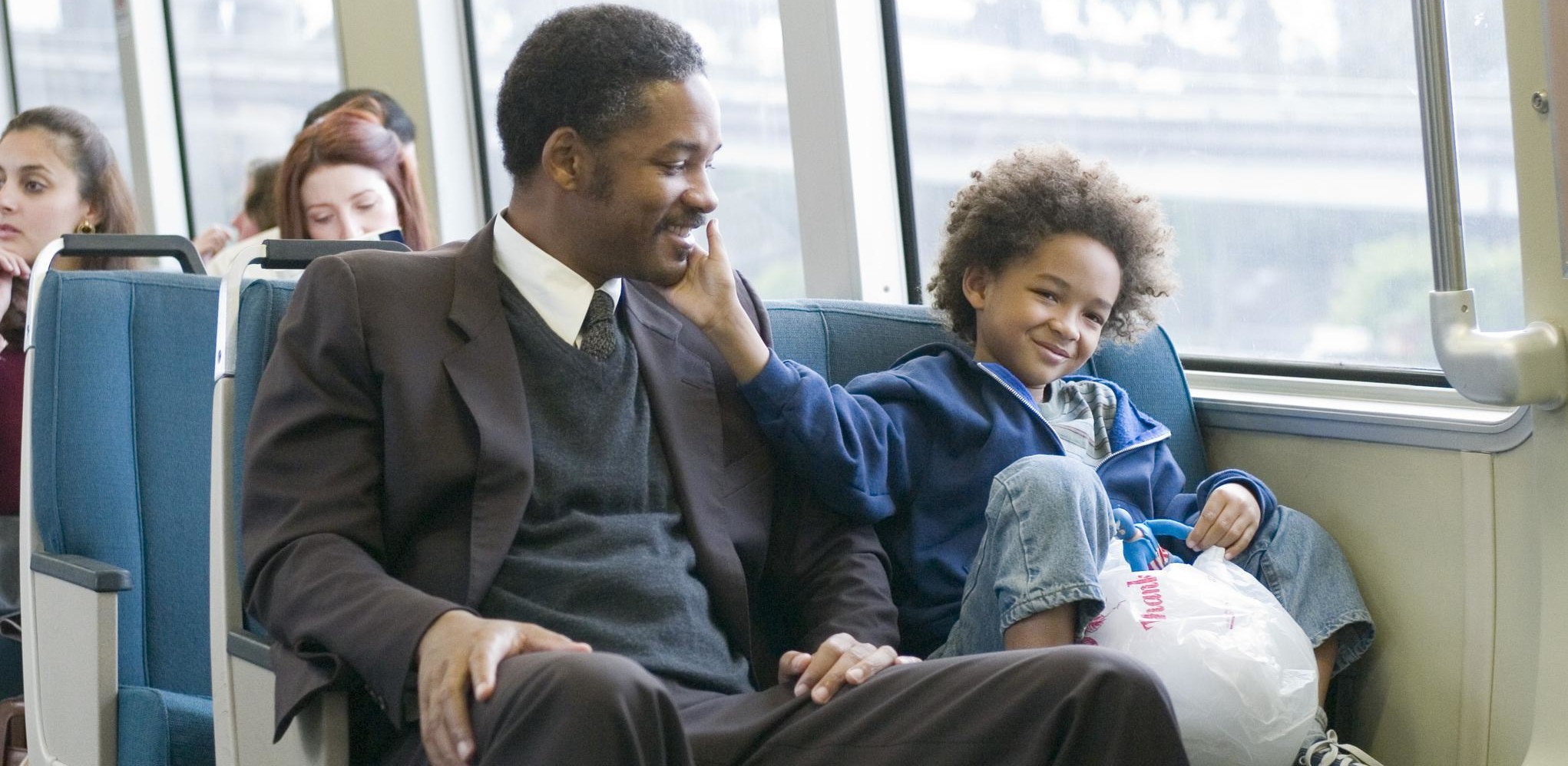 STARTUP DOCUMENTARIES
Startup.com: (2001)
Something Ventured: (2011)
Steve Jobs:
Pirates of silicon valley: (1999)
Ctrl-alt-compete: (2011)

Enron: The Smartest Guys in the Room: (2005)

The Call of the Entrepreneur (2007)
The Corporation (2003)
OTHER COOL THINGS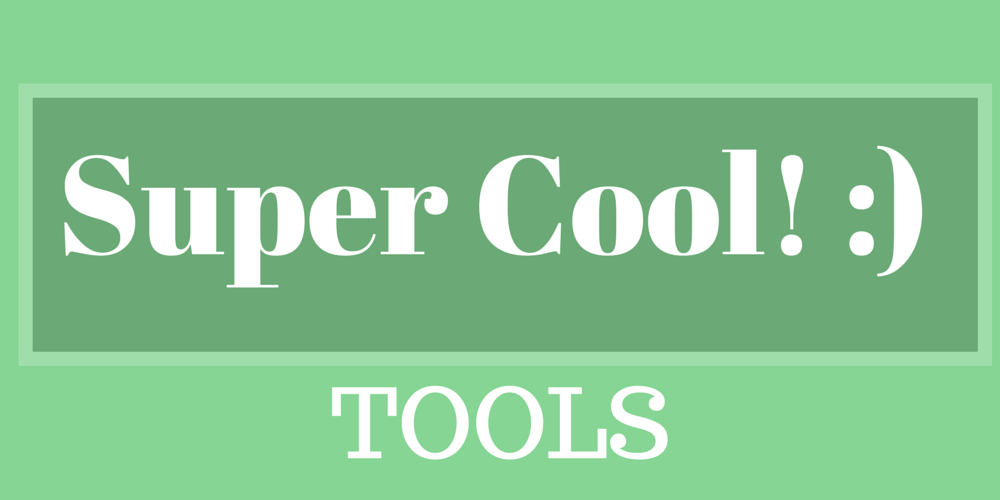 "Keep calm and stay cool. you're an entrepreneur" – Herby Fabius  (made this one up) 🙂
NEED MORE!  – These guys can help.