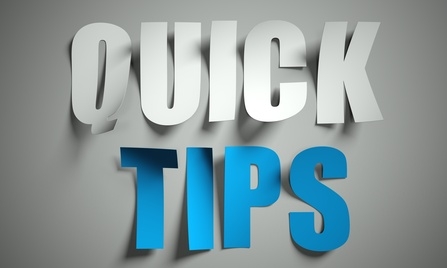 It is very important to know what you will be facing when starting a new business – here are a few good tips on starting a small business.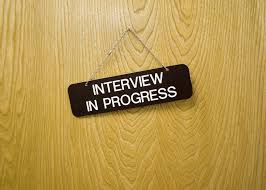 Learn how to conduct an interview with a successful entrepreneur and a list of the most intriguing & must ask questions.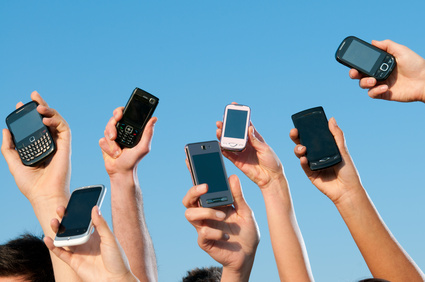 From scannable bar-codes to apps to mobile versions of popular retail websites, it's clear that mobile commerce is here to stay –Is your business ready?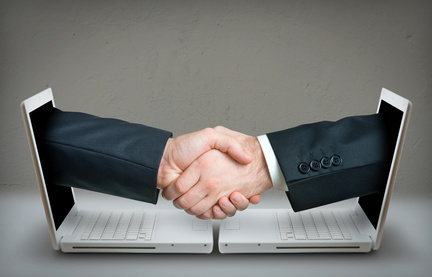 Making an impression in the online world can be tricky.You need to know how to stand out for all the right reasons and make a great impression on your customers.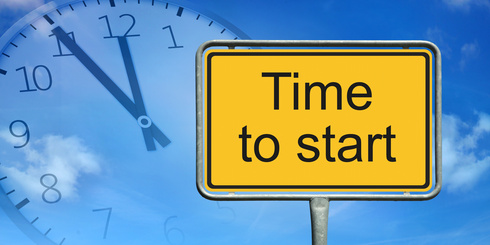 A great idea for a new business is a brilliant start, but there is a lot more to consider before you can launch your business.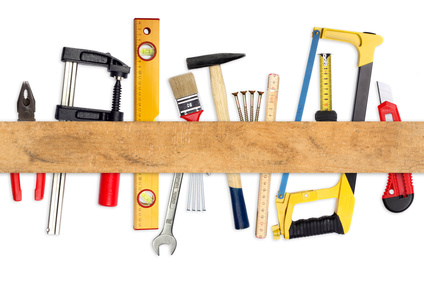 If you are planning a marketing campaign for a business, remember to employ these 4 effective marketing tools.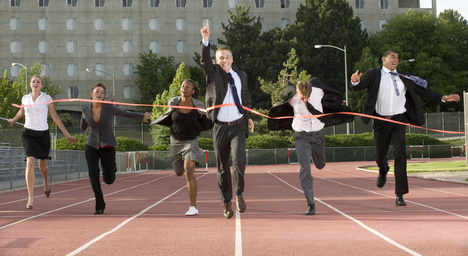 With so many variables to consider, find out the most important things to consider when starting a business.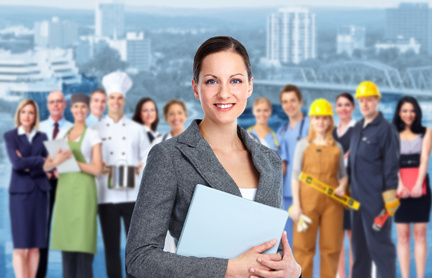 It's amazing how easily we allow ourselves to be defined by titles. When asked what do you do? many people respond automatically with their job title and description.