More Interviews & Featured Stories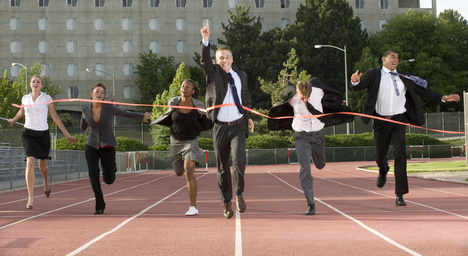 With so many variables to consider, find out the most important things to consider when starting a business.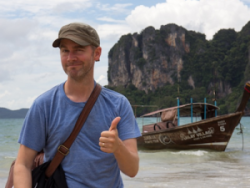 Today we sat down with David Barrett, founder of Expensify, we talked to him about how to grow a company without a sales or marketing team.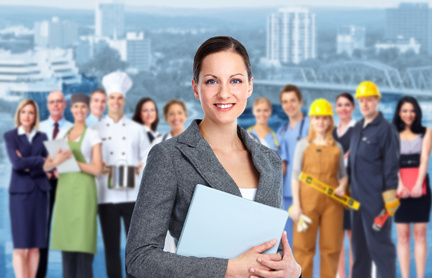 It's amazing how easily we allow ourselves to be defined by titles. When asked what do you do? many people respond automatically with their job title and description.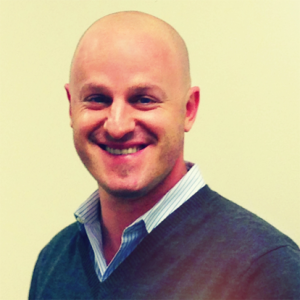 After burning out in high-level finance positions, Richard Zeitz turned his energies to the way we seek and land jobs in the modern age.
The home of discovering small business news and Tips – BizSugar is a community of people sharing business ideas and learning from one another.