Lately I've been getting a lot of questions from friends and people asking me how to build websites, and which web builder platform they should use? Well, here is my answer.
My answer is always: Well, "WHY" do you need a website?
I asked because in order to make the right choice, they must first understand why they need it in the first place. Even if they hired a local freelancer or a professional web designing company, they would still need to explain why they need it. They have to let the designer know their expectation upfront, as it is the only way to know for sure which platform will be a better fit for them.
I wrote this post to help you or anyone having difficulty choosing between the two platforms. Below are two set of questions, 1 for each platform. Go through them and answer with (YES or NO) In the end, whichever has the most YESES is the one you should go with.
Building a website using Shopify: (If answered YES)
Are you able to pay minimum of $30 a month for website?
Are you building a website for eCommerce?
Do you have or plan to have a phisical storefront?
Are you selling a physical product?
Do you want to accept credit card payment using a tablet or smart phone?
Want to be able to sell on social media using Facebook Shop, Twitter Buy Now, Pinterest Buyable pins?
Do you just want to focus on selling and not worry about the technical stuff (hosting, coding, and themes etc…)?
Will you need to keep track of inventory and easily monitor product shipments?
Want to sell in store and on the go with POS (point of sale) system?
Do you want to sell your products on Amazon FBA or use a fulfillment center to store your products?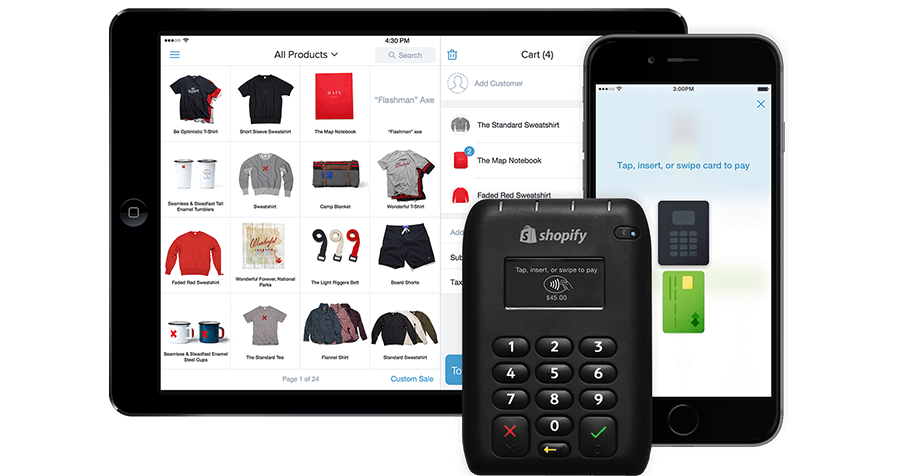 Note: Shopify is best use for eCommerce and online stores. It is a really great platform for online entrepreneurs as well as small business owners with actual storefront because it eliminates the technical stuff and makes it very easy to maintain and manage. Even if you know nothing about managing websites, you can still manage your Shopify online store. From my experience working with Shopify, I am quite happy with their customer service and I've never had a client who weren't happy with their services.
Building a website using WordPress: (If answered YES)
Are you building a website for blogging, marketing or personal brand authority?
Do you just want a portfolio, resume or a personal webpage outlining your professional experiences?
Are you a musician, actor, DJ, model, photographer, writer or freelancer?
Are you selling a virtual product likes ebooks, software, virtual content like guides or recipes?
Do you just want to focus on online marketing and content authority?
Do you want full control of the design of your website and do unlimited customization?
Are you tech savvy? Do you know the basic of using (CMS) content management software?
Do you want to pay less than $30 a month to run your website?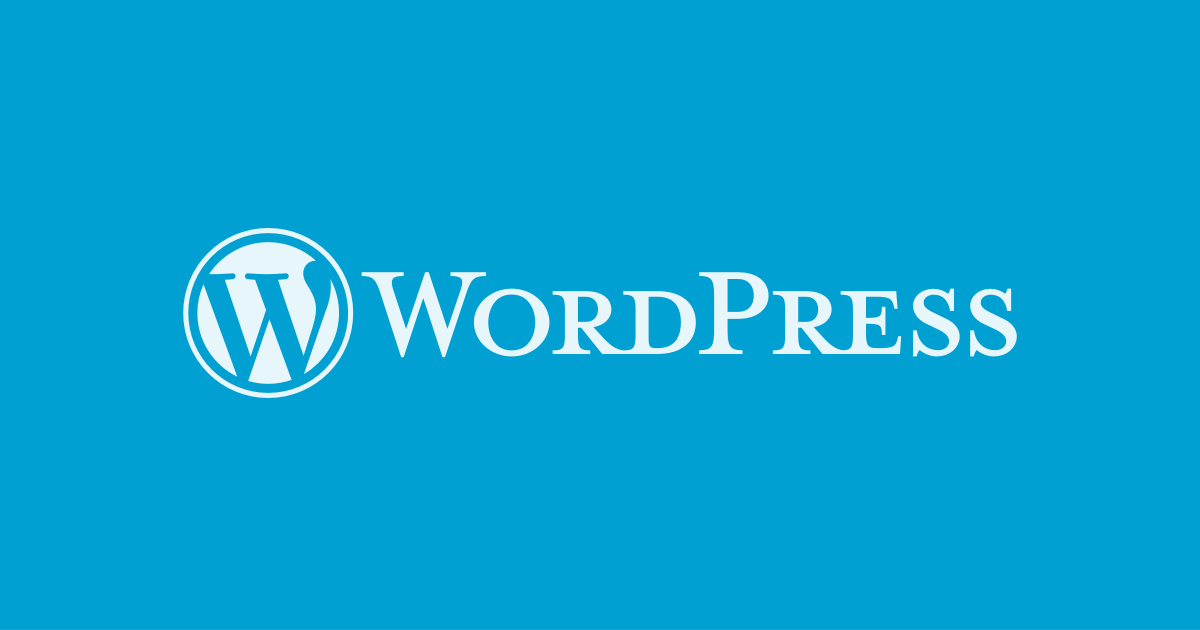 Note: WordPress is more of the (DIY) do-it-yourself web platform and probably the most used web builder on the internet today. It's known to be used mostly by bloggers, news sites, and online businesses selling digital products like: software, books, video content, and downloadable. WordPress is cheaper to run but it is more time consuming to maintain than Shopify. You'll have more control on web layout but you'll need to have at least the basic technical knowledge to set it up.
In Conclusion
Obviously, there are other available platforms you can use to build a website, but WordPress and Shopify are the ones that I get asked about the most. I have a ton of experience working with these platforms and I am happy to recommend their services to anyone.
As always, you can learn to create your own website by downloading it from our FREE web builder and business guides page, or if you need an expert help to launch fast and not worry about the technical mambo jumbo, our expert team can help with that too!