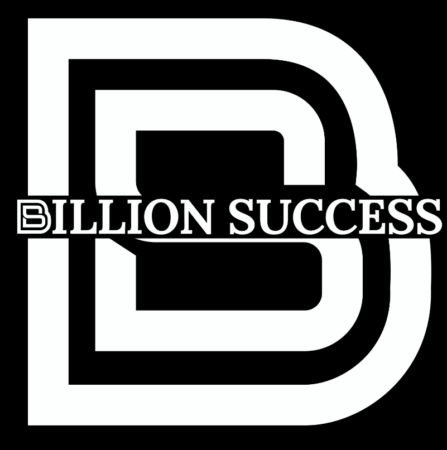 Billion Success Media is a publishing company designed specifically to support new entrepreneurs and new self-published authors.
We are an ENTREPRENEURSHIP,  AUTHORSHIP EDUCATION platform. Our goal is to provide a platform where we can all learn from one another.
We help new Entrepreneurs and new Self-Publish Authors gain more visibility for their businesses and books.

Frequently Asked Questions
Most frequent questions and answers
We interview ENTREPRENEURS and AUTHORS (Business / Entrepreneurship related books ONLY)
We believe every ENTREPRENEUR / AUTHOR has a unique story and life experiences. Our goal is to share those stories and experiences to INSPIRE, EDUCATE and MOTIVATE others to start their own success journey. We love to promote authors and founders. We do it to promote you; to promote your business; to promote your books. We want to play our part in making you a success.
Your Story, Your Experiences
Just help us INSPIRE, EDUCATE & MOTIVATE others to take ACTION
We want your story. Share some of the valuable lessons you have learned on your journey as an entrepreneur/author – we need people with hands-on experience to tell us how it really is.
All interviews are done in writing, so please, only participate if you are willing to take the time to teach the readers.
We are building a visibility support system for NEW Entrepreneurs & Authors. We share stories to INSPIRE, EDUCATE and MOTIVATE the next generation of successful ENTREPRENEURS and bestselling AUTHORS.
Do you charge for interviews?

We offer a number of services tailored specifically for new entrepreneurs and authors. Our services include Educational online Courses, Web Hosting, Web Design, Tech support, Web Maintenance, and Content management services – BillionHosting.com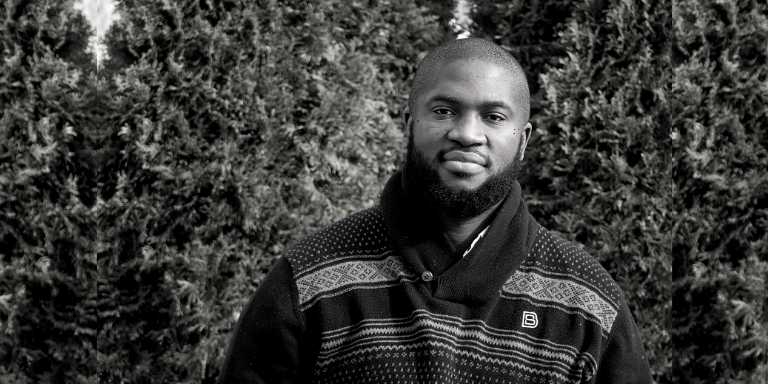 We are a support system for new aspiring entrepreneurs and new self-published authors. My goal from the very beginning was to provide a strong support system for those who are just getting started. Our main focus is to help you launch and help you gain visibility for your new business or book. 
Over 600 interviews published and counting. 
Share your story to INSPIRE, EDUCATE & MOTIVATE a community of new Entrepreneurs & Self-published Authors.
Gain visibility & Traffic. We will share & promote your interview on all Billion Social Channels. 
"Getting featured on Billion Success helped paved the way for me to easily get featured on other online magazines and publications."
"Being interviewed on BillionSuccess was incredibly helpful to increase our visibility as a thought leader in publishing. Herby is easy to work with and always promotes his interviewees with integrity and professionalism. "
"As the first time author of a business memoir, I wanted to highlight my life lessons and shine a light on my book. Billion Success offered the perfect vehicle." Thank you, Herby!
The billion community in numbers.
The Billion Community at Large